05/07/2016
- Summer Fair 2016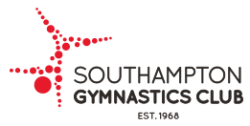 SUMMER FAIR 2016
WHEN: Sunday 17th July
WHERE: Southampton Gymnastics Club, Cuckmere Lane, SO16 9AR
TIME: 2pm – 5pm
Free entry
Shopping Stalls, Raffle, Henna Tattoos, Tombola, Fun & Games, Craft Stalls, Live Entertainment and Refreshments available.
Please invite your friends and family – help us spread the word!
This is a fundraising event, Southampton Gymnastics Club is a not for profit organisation, fundraising is a such an important part of the club.