22/01/2016
- Spring Newsletter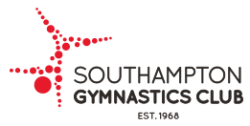 We hope you all had a lovely Christmas and New Year - Welcome back to the Spring Term.
Our Spring Term newsletter is now available, please click here to view.
The aim of our e-newsletter is to provide you with up to date information on what has been happening in the club, what is coming up, and dates to remember!